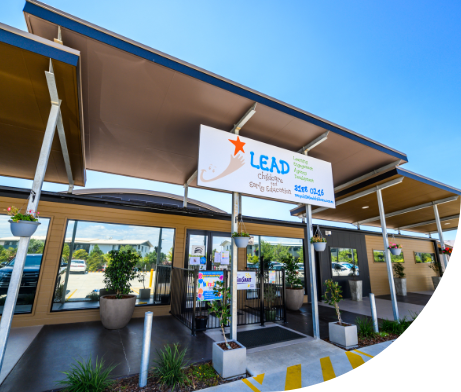 On Campus
120 Brunswick Street, Fortitude Valley QLD 4006
Our state of the art facility in the heart of Fortitude Valley has been designed and developed to promote student safety and training collaboration.
Our building is centred around our students and their learning experience.
For students who study on-campus your classes require you to physically attend classes on-campus for a minimum of two days (15 hours) or three days (21 hours) depending on which course you choose to study.
We boast technology-enabled classrooms, single study spaces, collaborate rooms and extensive break out areas for our students with a full kitchen and end-of-trip facilities.
Lead Institute is also proud to have its own in-house coffee shop, One-Twenty Espresso Bar with a wide range of food and beverage options inclusive of all dietary requirements.
Our campus is conveniently located within a 5 minute walk of the Fortitude Valley Train Station!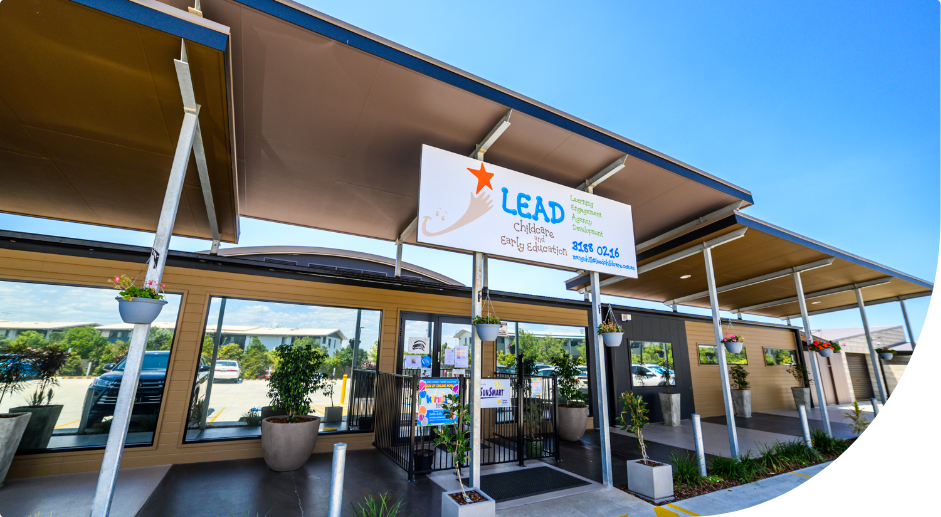 Benefits of Studying On Campus
About Our Mentor Program
Lead Institute offers an innovative mentoring program connecting students with those already working in the industry.
This enables students to gain close industry connections, job readiness and more support throughout their studies and career journey.
Frequently Asked Questions