New Centre: LEAD Childcare Mango Hill Village
LEAD Childcare Mango Hill Village is almost complete! The state-of-the-art facility, based off LEAD Childcare's flagship Mango Hill centre, is set to boast the highest quality practices, provide high quality care and offer numerous innovative programs.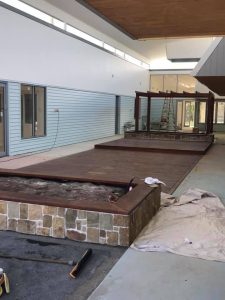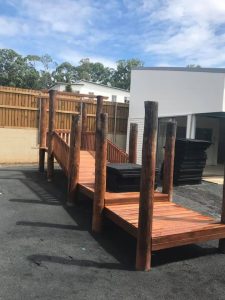 The newest centre pushes the boundaries of new entrepreneurial thinking in the early childhood space, complete with:
A fully licensed kitchen to prepare home cooked, nutritious meals
A swimming pool with dedicated instructors
An arts education centre
At Lead Institute, we are very excited about this new addition, as it provides an incredible location for students to complete their practical placement, as well as creating new jobs in the early childhood industry.