Who we are
Lead Institute offers high-quality Early Childhood Education and Care courses and practical experience to students looking for a career in an essential and growing industry. We teach our students best-practice methods and equip them with the ability to be adaptive to changes within the sector. In collaboration with our sister-company, LEAD Childcare, we maintain a direct connection to the industry, and we encourage our students to use this opportunity to challenge the industry's current methods in order to create a better early childhood education community.
We endeavour to create an educational environment in which our students can pick up the tools to truly impact the lives of the kids they work with and create positive change. Our students will have the chance to develop the next generation, and we do not underestimate the significance of this.
Our Mission
At Lead Institute, we work to change tomorrow. We support our students to achieve their goals and become participants in an evolving workforce. Through a holistic approach, our students learn via practical and industry exposure. Students will empower themselves to make a difference, they aspire to create a culture of care and education, and lastly, have the knowledge and skills to develop as tomorrow's workforce.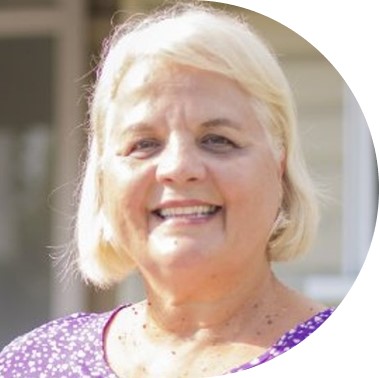 Dr Nina Hefford
As the Chief Executive Officer of LEAD Institute and LEAD Childcare, Dr Nina Hefford is at the head of one of Queensland's leading and largest early education providers and a newly established vocational education and training organisations.
Dr Hefford emphasises a strong importance on hands-on training to ensure graduates of Lead Institute are job-ready for the evolving workforce.