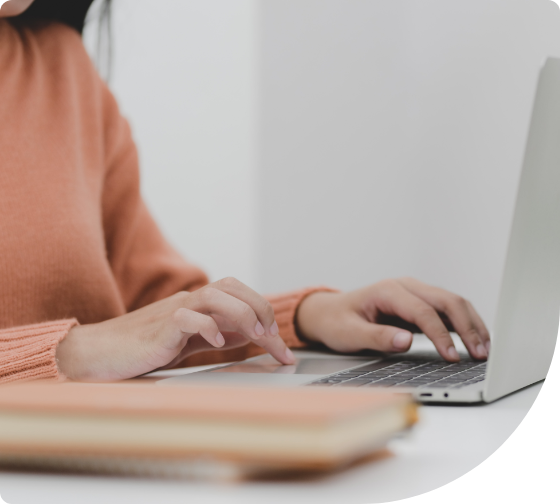 External
Study online through our Cloud Campus with support of our dedicated trainers
Juggling life with other commitments can be difficult. This is why we offer a flexible online study option through our Cloud Campus.
When you choose to study online you are still able to access the same level of support as on-campus students. Students who study through our Cloud Campus can participate in virtual workshops, schedule video conferences, and will be supported by Lead Institute staff and trainers throughout their studies.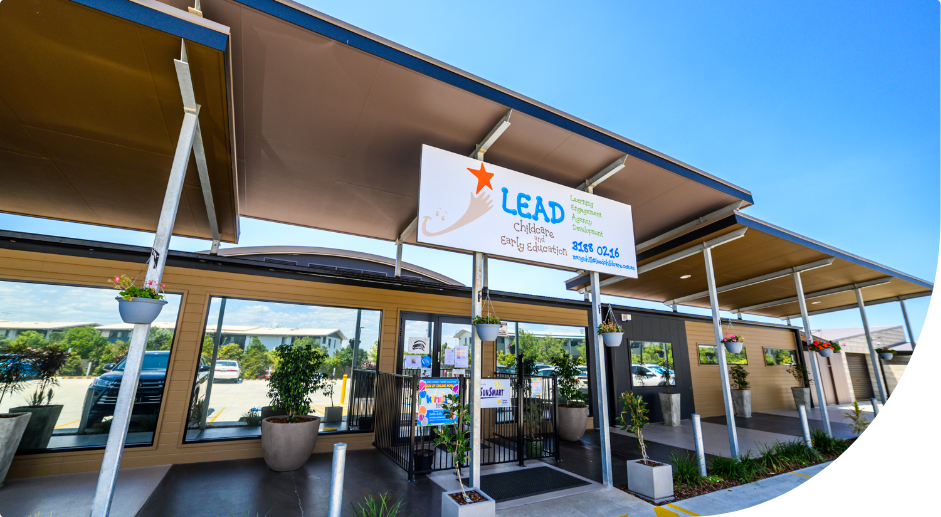 Benefits of Studying Externally
About Our Mentor Program
Lead Institute offers an innovative mentoring program connecting students with those already working in the industry.
This enables students close industry connection, job readiness and more support throughout their studies and career journey.
Frequently Asked Questions